welcome honey δee
honey δee is a family owned food truck business. Creating a fresh contemporary spin on classical hand crafted Loukoumades on the streets of Melbourne and Geelong.
Classic Loukoumades [loo-koo-MAH-thez] also known as Greek donuts, honey puffs or honey tokens, have a crunchy crust and a fluffy centre. Why not try traditional topped with honey, walnuts & cinnamon or we can create flavours to suit your special occasion, as we offer professional catering services for corporate functions, weddings and private events.
Read More
our menus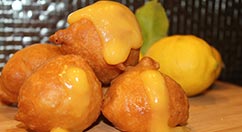 These classic hand crafted Loukoumades with honey, walnuts, cinnamon and a crunchy crust with a fluffy centre, are just a start.
See Our Menus
catering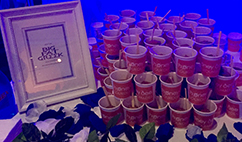 We offer professional catering services, corporate functions, private functions, weddings and all specialised occasions.
servicing streets of Melbourne & Greater Geelong
Book Now