Wholesale Authentic Handmade Loukoumades
One of the best-loved Classic Greek desserts, Loukoumades are also known as Greek donuts, honey puffs, donut balls, honey tokens.
Our Loukoumades are made in Australia, they are egg and dairy free and contain no preservatives or colour. We have adapted and perfected our recipe to enable it to work as a par-cooked product, allowing you to effortlessly make delectable tasting Loukoumades without fuss, mess and wastage.
Made by hand, there will be a few odd sizes and shapes, adding to the authentic feel, however we try our best to keep them as consistent as possible.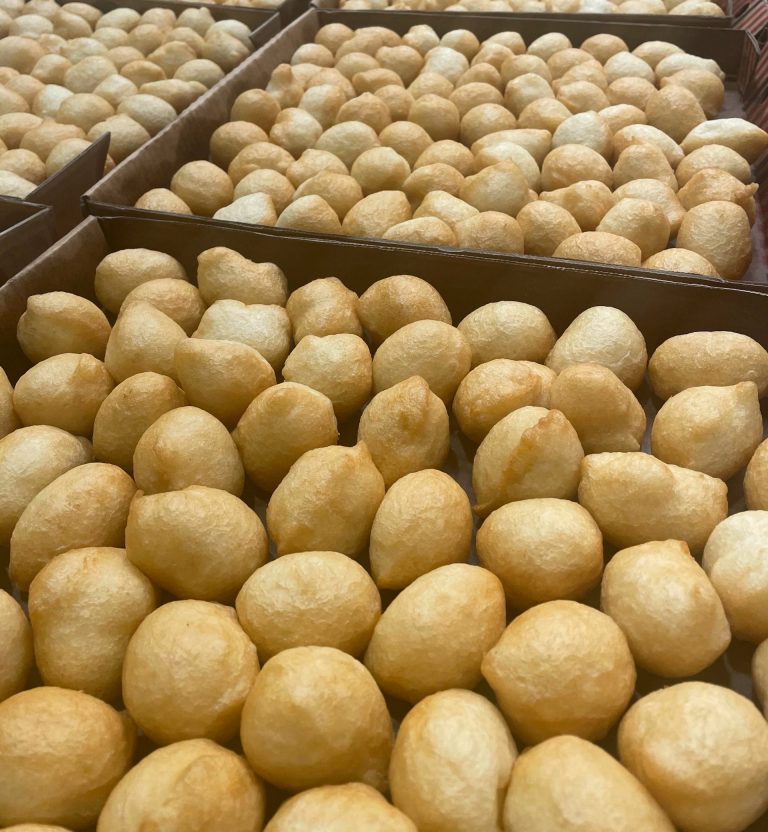 Our warehouse is based in Melbourne, we can provide you with an efficient, mess free, high profit product that is  tasty, easy to prepare and keep your customers happy.
They are the perfect treat for cafes, catering and gatherings.
For all wholesale enquiries feel free to contact Bill on 0412 098 001 or email [email protected]
You can also fill in the contact form with your best contact number and we will get in contact with you.