We are serving our dee-licious loukoumades and shakes from our Point Cook store located in the west of Melbourne.
47/22 Wallace Ave, Point Cook VIC 3030
Want to know where we are going next?
You can find the honey dee loukoumades truck at a variety of locations across Melbourne, Geelong, regional Victoria and coastal Victoria. If there is a pop up event, market, Melbourne festival or food truck park – honey dee food truck will be there serving up the best loukoumades in Melbourne.
We're always on the go! We love Melbourne pop up events, markets, festivals and food truck parks and we always love bringing you new flavour combinations that excite! For those who don't like to stray from tradition, don't worry – our traditional loukoumades recipe is always guaranteed to make an appearance.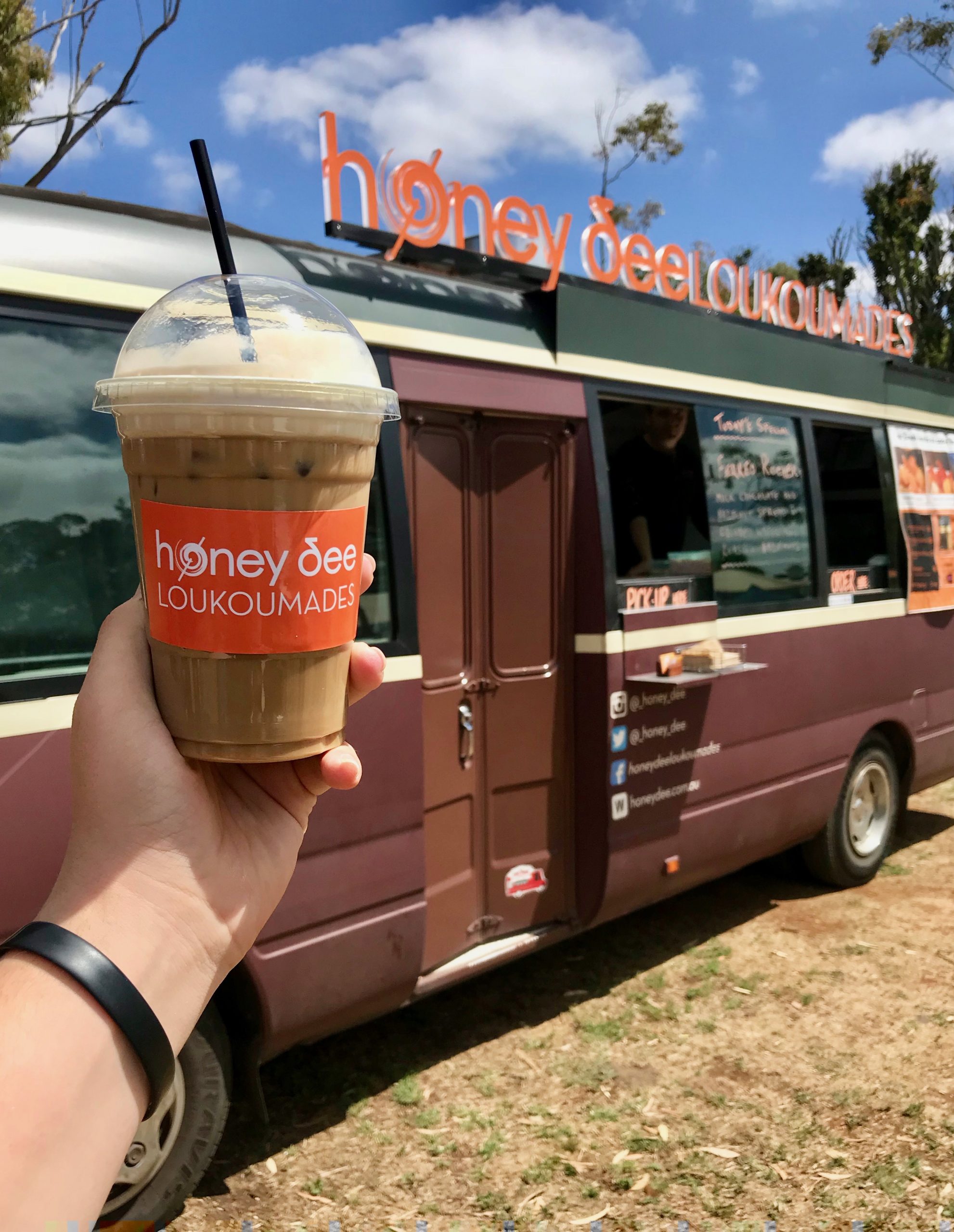 Honey dee has catered for some of Melbourne's major events